Creativity Driven Modern Wall Art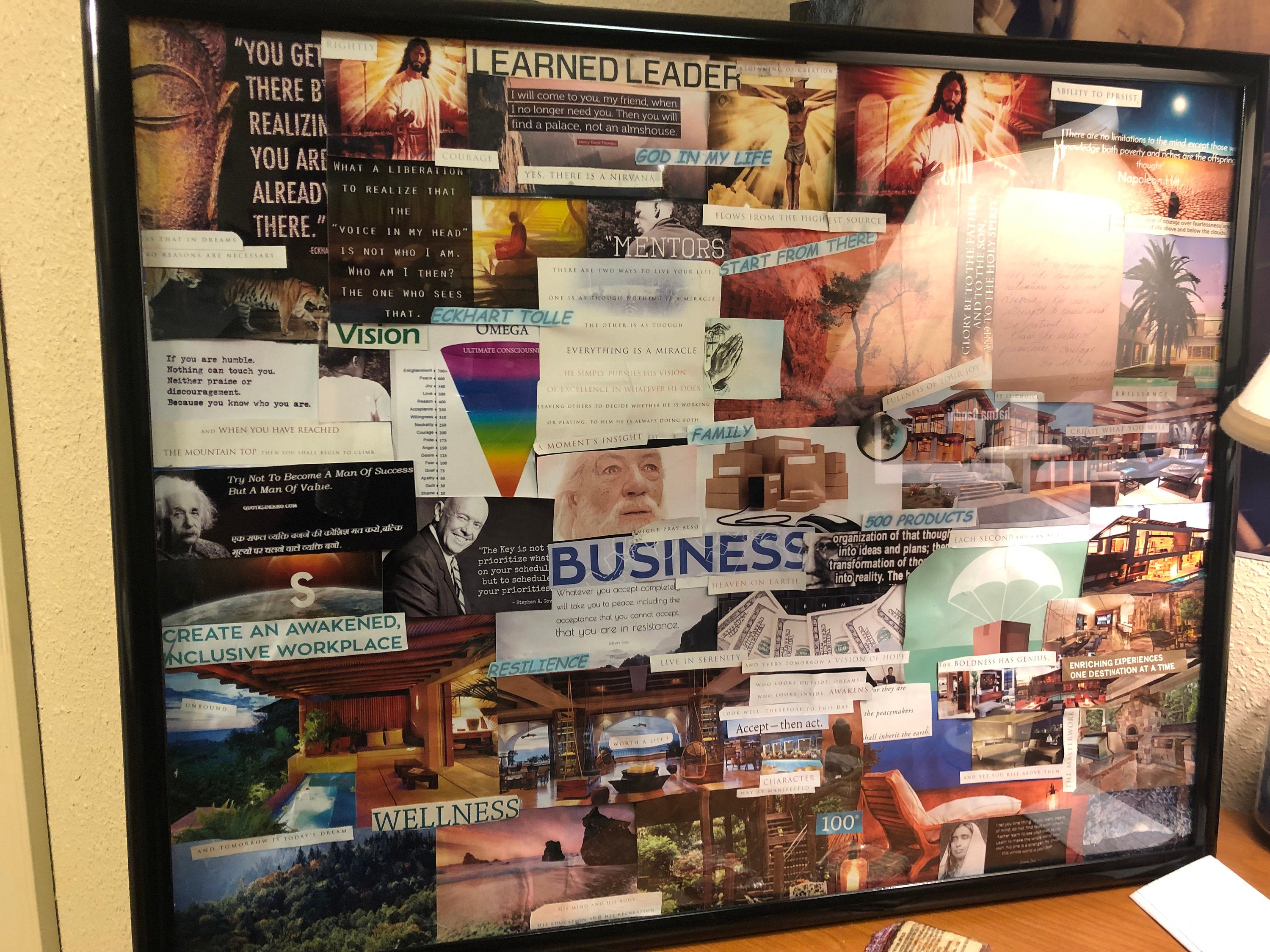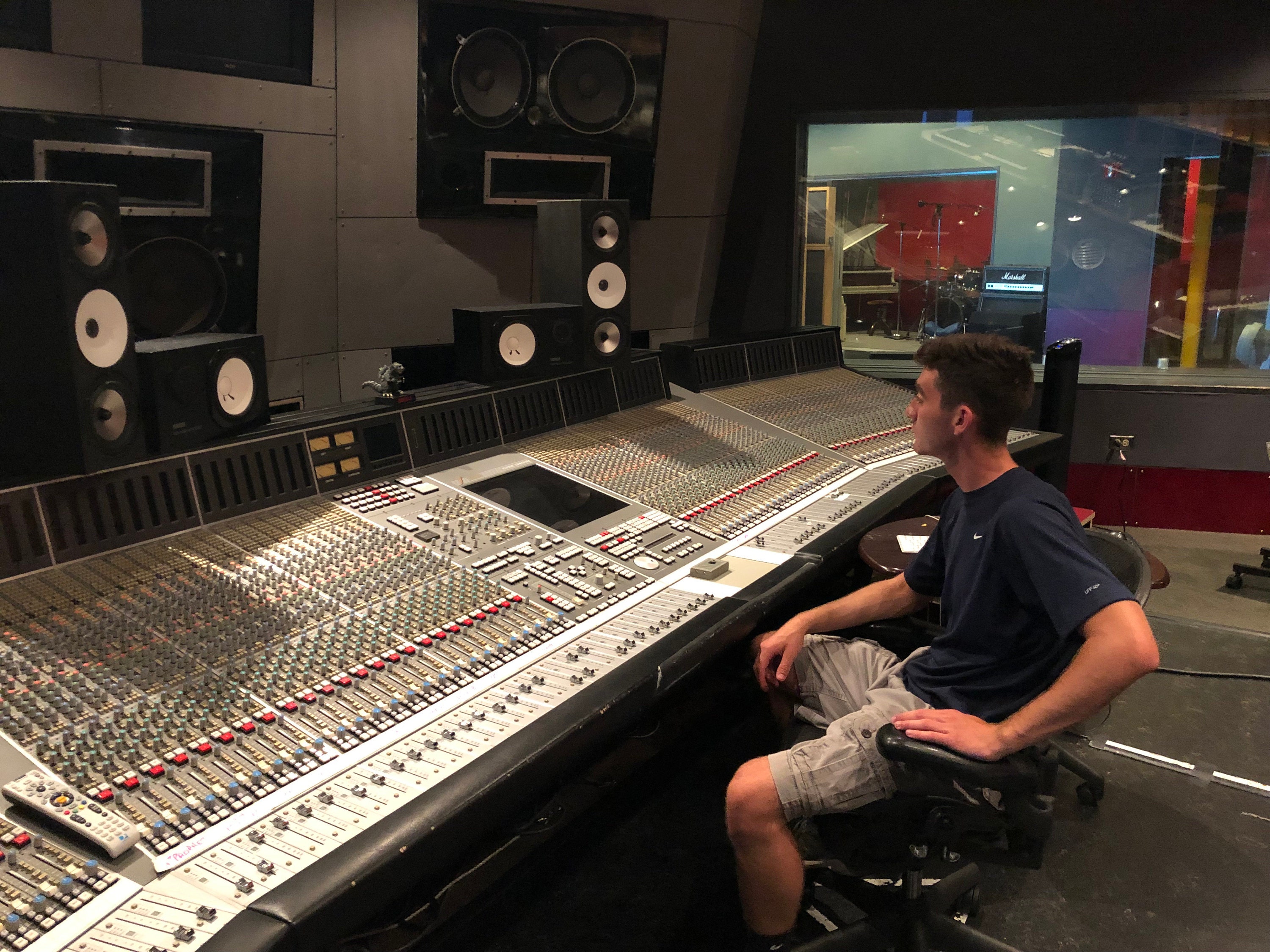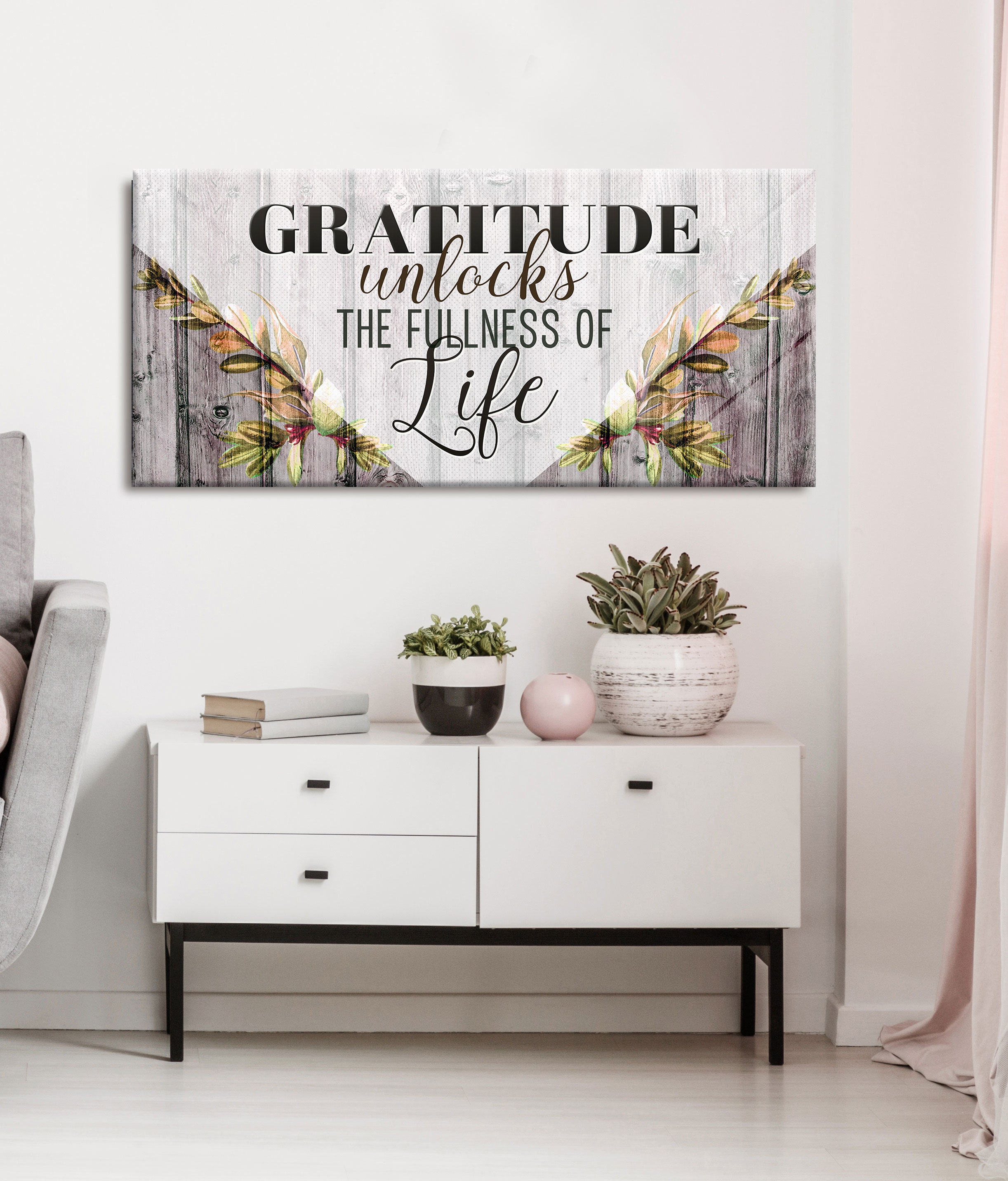 • I have started the artwork business for aiming at solving the problem of environments and places having broad to no stimulation at all, to create dreams with lofty enthusiasm in front of you, to produce an ecstatic and exciting feeling that their is happiness, their is hope, their are many more things for you to realize and achieve with your life.
• New age superb artwork will be in our future. Environments will be transformed with higher thinking concepts toward dreams and possibility. 
• Every piece of art is created with the similar intense intention to help cause this same organization of your mind and make you feel empowered to pursue your dreams.

With Gratitude,

Ryan